March 12 of 12
March,
my favorite month
and here are this month's 12 of 12. My contribution this month is a Baker's Dozen.
12 of 12 is a cool project started by Chad Darnell. Check out his
site.
He gets photos from all over the globe. Really Cool.
So, let's begin.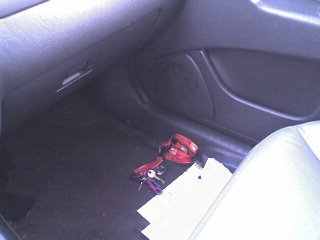 The front seat of the Escape. A bit cleaner this
month.
Taken in Elverta CA at 6:15am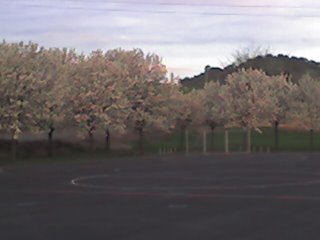 The flowering trees and green hills of Vacaville, CA. They won't flowery or green for long.
Taken in Vacaville CA 7:25am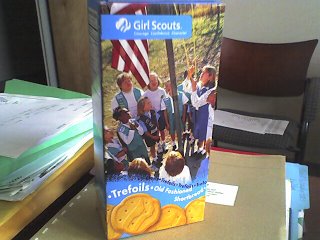 Next to Mints, these are my favortie Girl Scout Cookies. Thanks, Bernie.
My Office, Vacaville CA 9:20ish am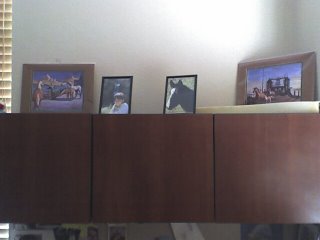 The photos on my book cupboard. A drawing of horses exiting the ferry on
Whidby Island
, Adam, my nephew, Rufus, my yearling (as a weanling), and another drawing of horses and a ferry. Taken in my office, Vacaville CA around 3:40 pm.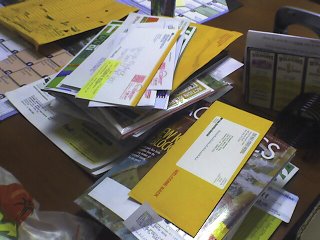 The daily mail. Vacaville CA 4:10 pm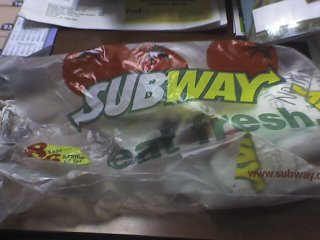 Left over lunch, that someone will have for dinner.
Vacaville, CA 4:10 pm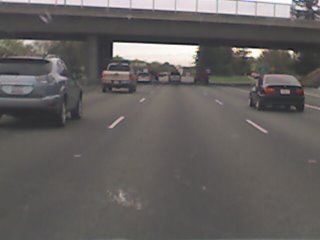 The Drive Home.
Interstate 80 East Bound. 4:35pm Davis CA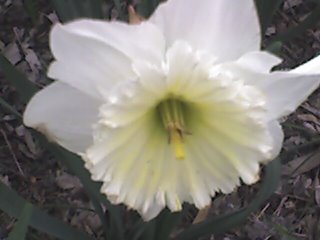 One of the reasons I love March. Spring Flowers.
My Front Gate, Elverta CA 5:05 pm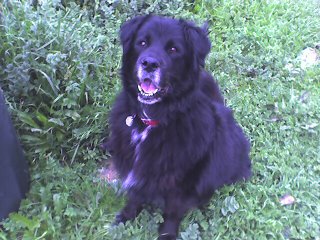 Kitty. The "fat" puppy no more. She has lost nearly 55 pound since we found out she had a thyroid problem. She actually chases Rueben.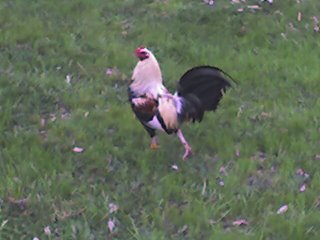 But he won't run. Both taken in Elverta CA 5:10 pm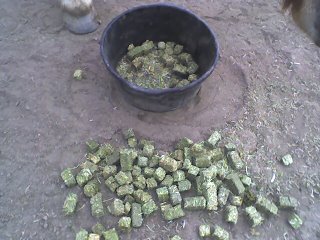 Feeding time for the horses. I don't know why I bother to put his food in a bucket.
Elverta CA 5:20pm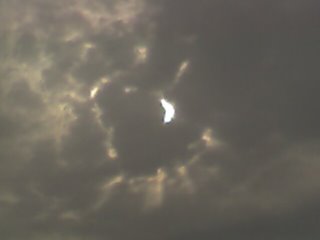 The sun trying to peak through.
Elverta CA 5:20pm
And because I can't count. Here is thirteen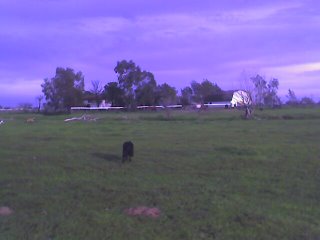 The black dog in the foreground is Angus, the 18 year old. He came with me to see the flowers on Tush's burial site. (those photos didn't turn out). The house and barn are in the background. There is a creek that Angus decided to jump. He landed in the water, swam like a champ, and came up the other side. Yes, there was dry place to cross, but Why would a lab do that? Yes, he got a bath too.
Taken Elverta CA 6:00pm
Labels: 12of12