12 of 12 for December
Thanks for viewing this month's edition of my 12 of 12 musings of which there are only seven. Not sure why the holiday photos didn't come out, other than I really didn't want to be there.
For those of you new to 12 of 12, it is the brainchild of
Chad Darnell.
Thanks, Chad. Hope you are feeling better. Our thoughts and prayers are with you. And, FIGHT that insurance company.
And, Happy Birthday, Quinn. WOW! the Big 1-0. Following Auntie Lizzie's Big 5-0.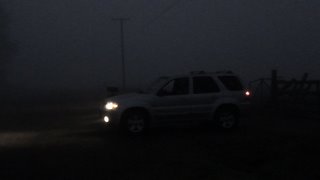 Foggy, foggy morning. Photo taken in Elverta at 6:30 am. Visibility was about 1/2 mile.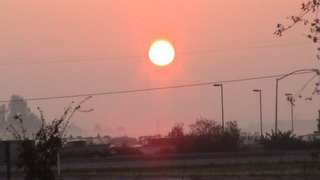 By the time I arrived near Dixon, CA. The sun was peaking through. Take about 7:00am.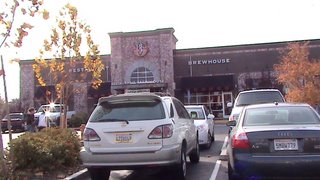 My Sister-in-Law, April, was in Vacaville for a business meeting, so we went to lunch at BJ's. Taken at 1:00pm.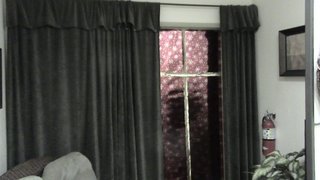 Massage and sugarwrap time. Molly's door decorated for the season. Taken at 4:00pm. Vacaville, CA.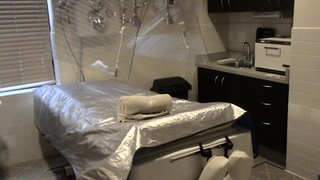 The Vichi Shower. Damn, it feels so good. 4:00pm Vacaville CA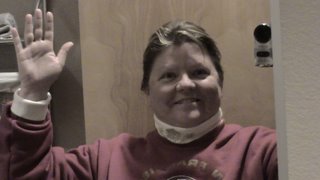 Post Massage and wrap. Getting ready for the Christmas Party for Staff at the Millennium SportsClub Vacaville.
5:30pm.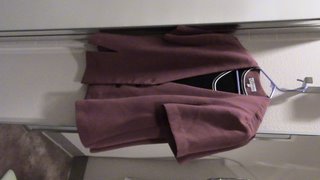 OOPS. Forgot to turn this photo. Well, this is the out fit for the party.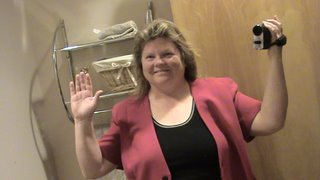 And now, showered and hair somewhat ready to go, off to the party.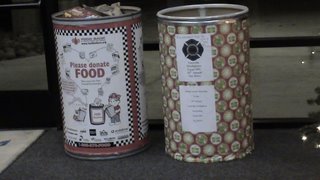 The food and coat collection barrels. Taken at 6:15 pm.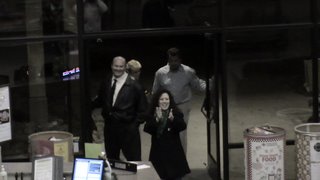 Party guests arriving. 6:30pm
And I have no idea where photos 11 and 12 are. But, since it is now Monday. That, as they say, is ALL.
Thanks for viewing.






Well, the day started like the rest for the past three weeks: Unable to see more than a hundred feet due to fog.
Labels: 12of12