12 of 12 April
Thank you,
Chad
for such a wonderful idea.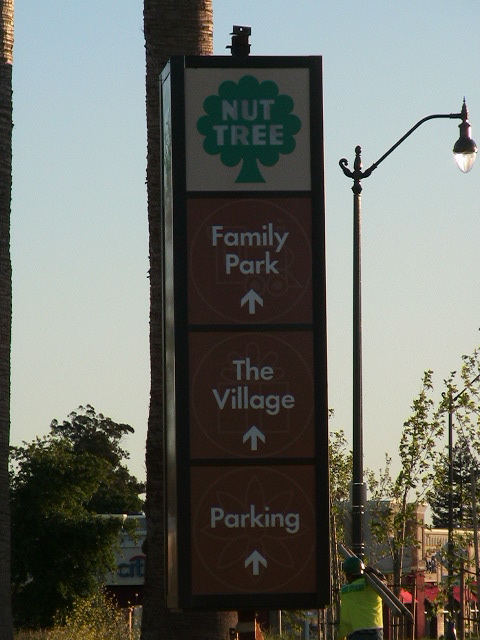 The
Nut Tree
is back!!! Located in
Vacaville, CA
, it was a place we stopped when we were coming home from SF. It closed for a while, but is reopened. YEA!!!!!! Vacaville CA 6:45am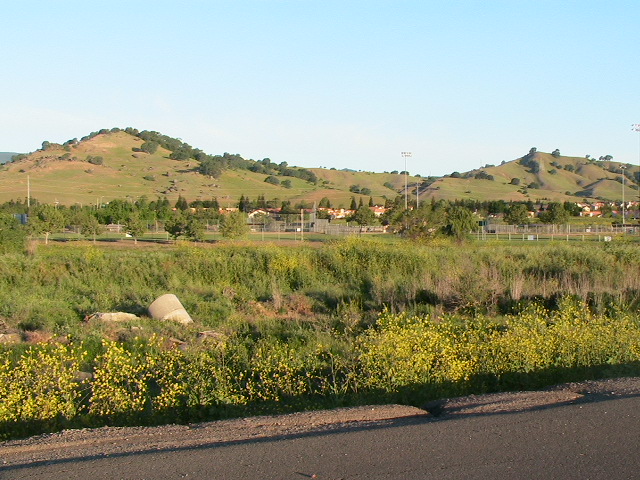 The green hills of Vacaville. They won't be green much longer. Vacaville, CA 6:55am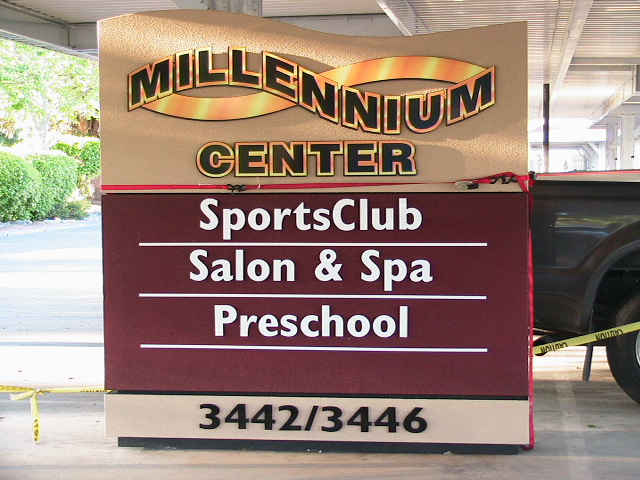 Our new sign. I think it was worth the wait. (We moved into our new offices last September.) Vacaville, CA 7:15am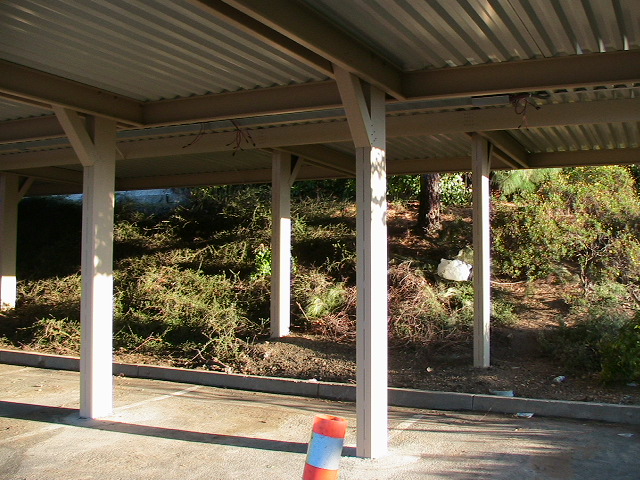 The parking structures at
Millennium SportsClub Vacaville
. The solar installation is nearly complete. Vacaville CA 7:15am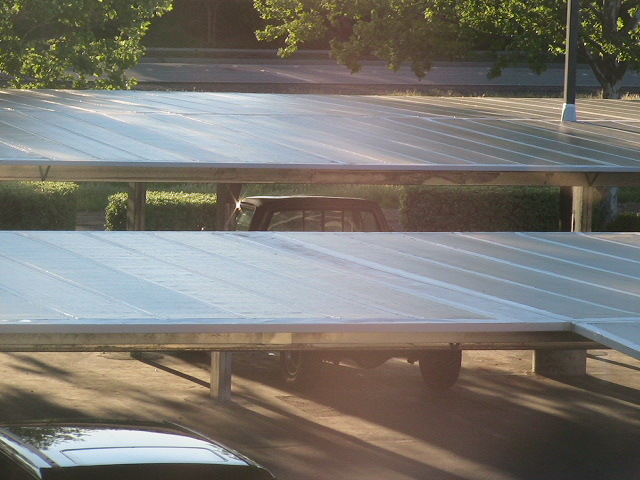 Parking structure with the solar panels installed. Everyone is excited about the shaded parking. I am excited about saving on our electric bill. Vacaville CA 7:20am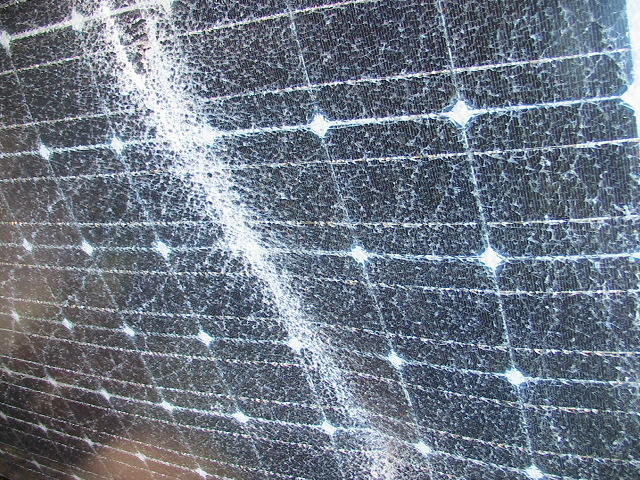 What happens when you drop a solar panel from a two-story roof? This is the result. Vacaville, CA 7:30am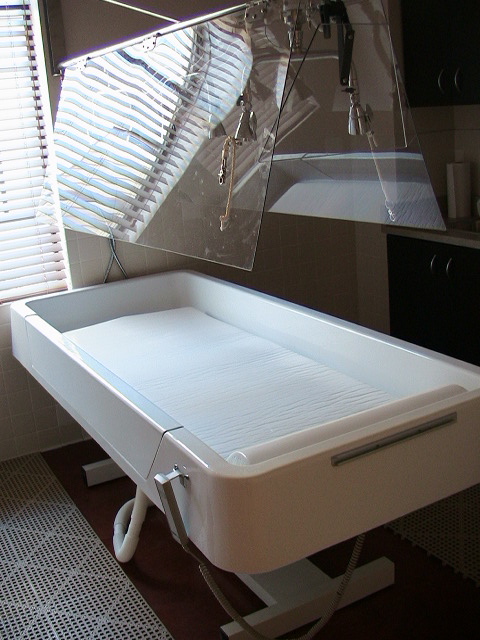 My new best friend.
The Vichy Shower.
At Millennium Salon and Spa. I can walk with ease today because of the treatment yesterday. Vacaville, CA 10:15am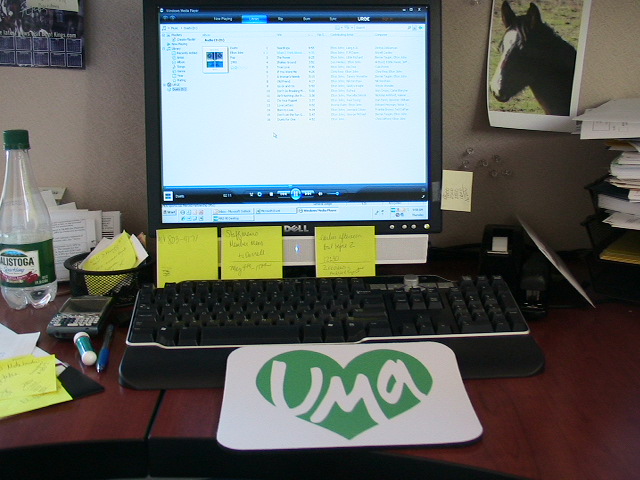 My "Love
UMA
" mouse pad arrived yesterday. YEA!!! Listening to Elton John's Duets and trying to get all the post-it notes from the week cleared off my desk. Well, I was down to three by this time. Vacaville CA 11:15 am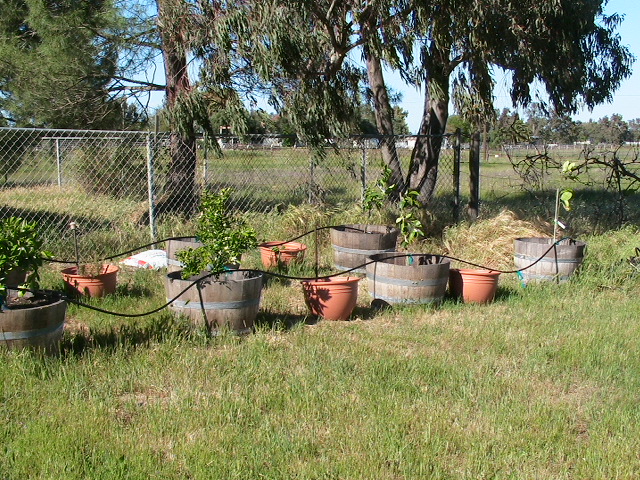 The new citrus area. Nearly complete. Seven trees. Two may or may not have survived the cold weather this winter, only time will tell.
Elverta
CA 5:30pm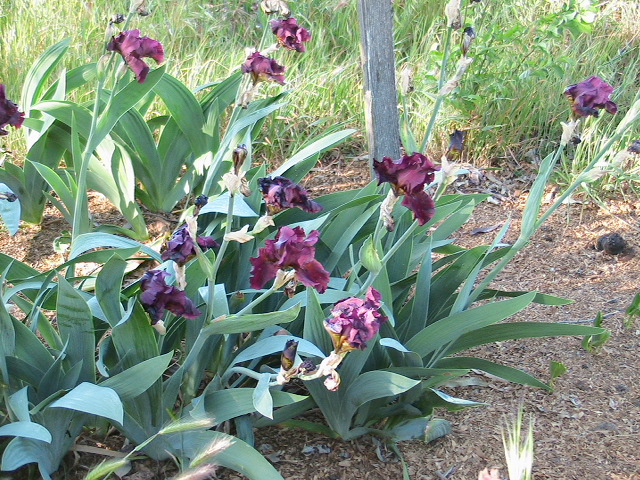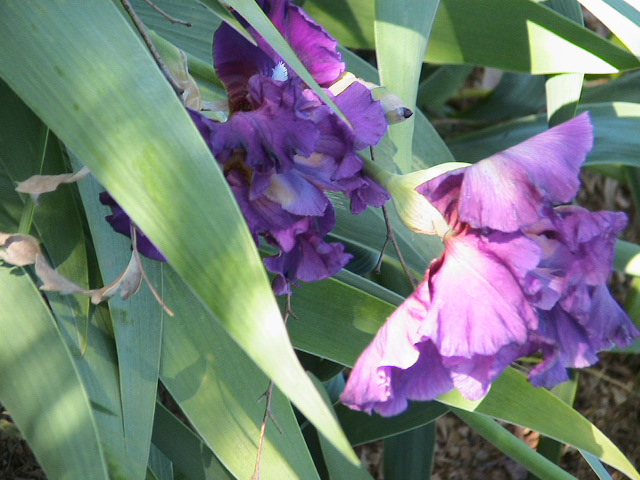 This month's Spring flowers. Iris. They looked beautiful and full yesterday, but with today's 15mph north wind, gusting to 25, they have fallen over today. Still pretty, just not tall like yesterday. Elverta CA 6pm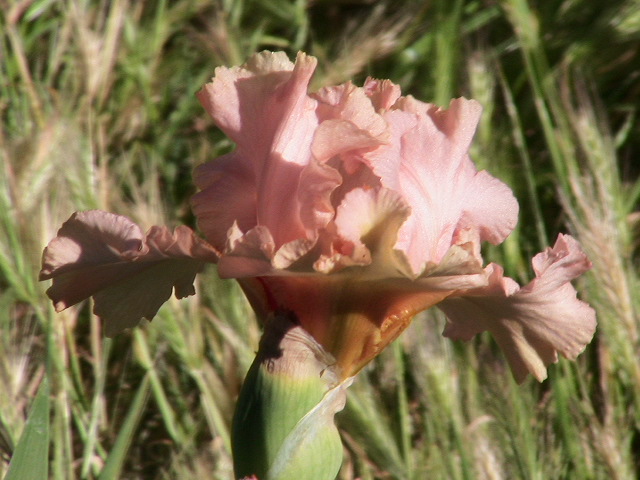 I love the color of this one. Elverta CA 6:15pm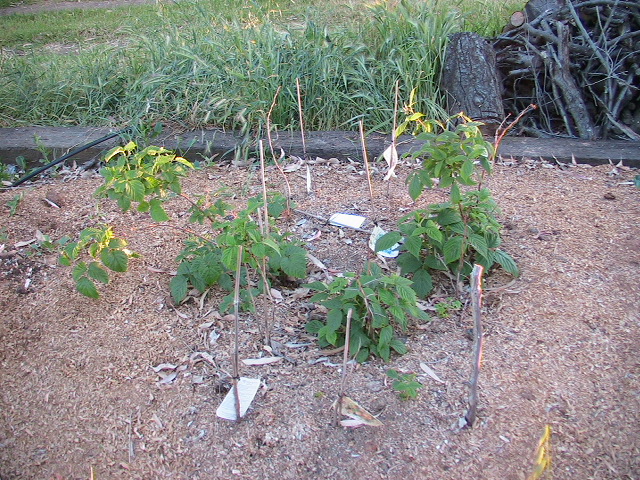 Even the raspberries have flowers and leaves. Yummmm! Elverta CA 6:15pm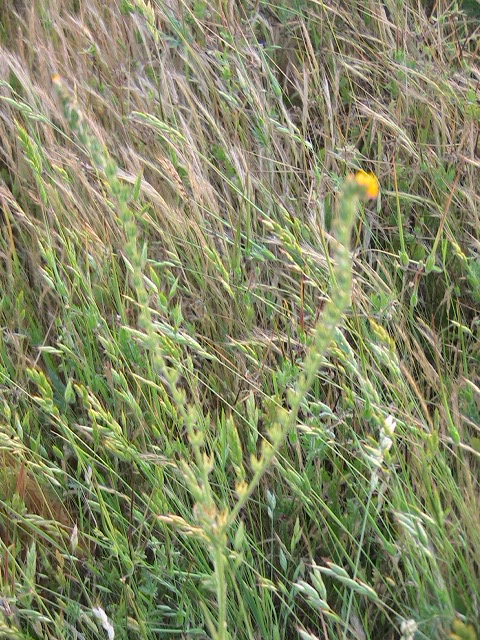 Bonus Word: Poison
This is a "weed". Its common name is
Fiddleneck
. It is poisonous for horses to eat. Best way to eradicate it. Pull it. We have very little in our pastures, because we pull it when it first emerges. Thought we had gotten it all for this year. Yes, I pulled this one after taking its picture. Elverta CA 6:30pm
Labels: 12of12